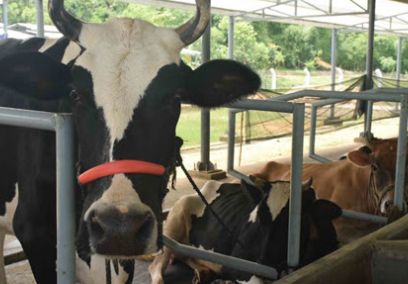 As a country with full of agricultural resources, Bangladesh is progressing in multiple agri sectors resulting in 10.04% growth in Agriculture GDP. The vegetable production grew by 20%,
22OCT2020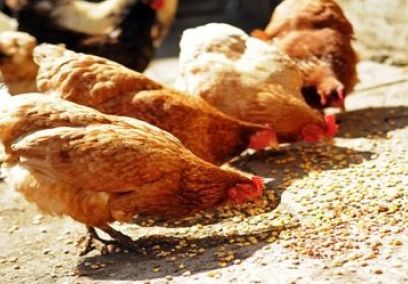 Bangladesh poultry consists of i) native chicken & duck, once that were sole sources of egg and poultry meat in the country till early eighties, and ii) commercial poultry, that maintaining a lag phase
22OCT2020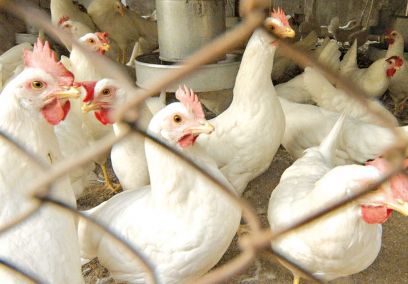 There has been a stunning slump in demand for meat and eggs since coronavirus arrived on these shores. And the dizzying speed at which the ..
09OCT2020