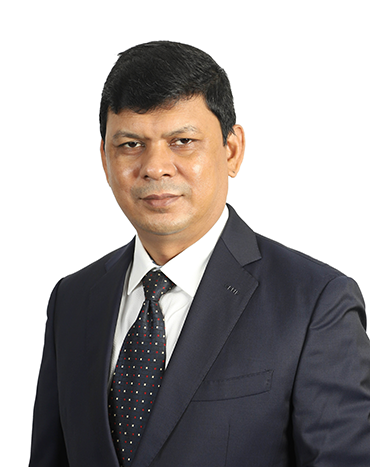 Md. Gias Uddin Khan
Managing Director
Astha is not just a name, it's a vision which wants to make a tremendous change in the animal health sector. We want to be a famous and promising brand by achieving farmer's belief, providing services and keeping our commitment.
We are working closely with government to ensure the nourished animal health to achieve government's Perspective Plan 2021-2041, aiming to make Bangladesh a developed, hunger free country by 2041 by doing our respective part. As we are now at the closest to achieving food security, but safe food is still a far cry. To produce quality animal protein for the countrymen, we are helping farmers giving them best animal feed.
We want to create various opportunities to increase GDP growth rate through arranging food security as well as ensuring creating employment and reducing poverty at a large scale.