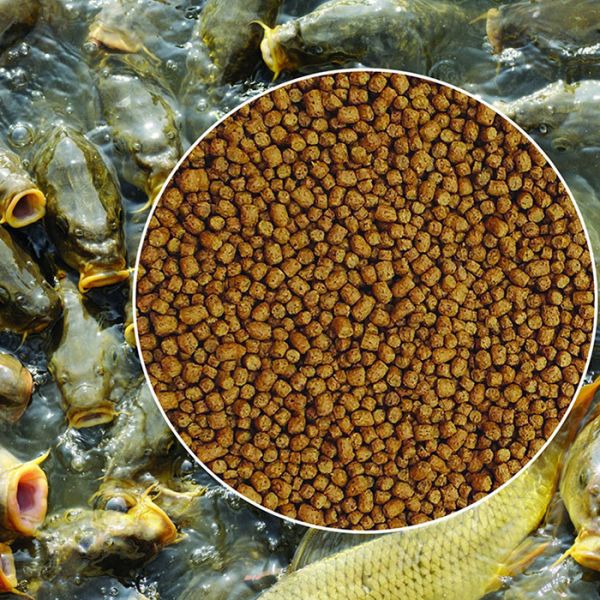 Fish Feed
In Bangladesh, Farmers are presently using commercial, pelleted feed over non-formulated feed for better efficiency and benefit. Astha Fish feed makes us the market leader fish feed market. Our nutritionally balanced and scientifically formulated products help in weight gain and consistency, increase endurance rates and improve the feed conversion ratio (FCR).
We are coming soon with FISH FEED.
Astha Feed - Contentment in Astha, Grow with Astha.
Contact For Price