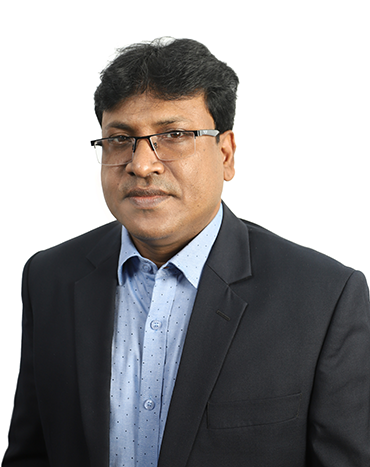 M A Malek
Chief Operational Officer
We do know that poor nutrition represents a major health problem. It is evident that a substantial majority of the population suffers from varying degrees of malnutrition, including protein-energy malnutrition, micro-nutrient deficiencies. Currently as per UNICEF report total population is 16.40 crore. If the population growth rate rises at the rate of 1.37 % per annum, then the protein deficiency will rise, which can be mitigated from the livestock and fisheries sector as this sector has immense potentialities.
This sector in this regard has been playing a significant role in providing protein from poultry, fish, cattle at a lower cost. Most probably it is the only sector that can grow vertically and produce the maximum amount of egg and chicken, fish, meat and dairy using the minimum land.For that a balanced and nutritious feed for the livestock and fisheries is necessary. We are producing world-class animal feed which can be vital for the people of our country.
Astha feed has immense potentialities from the point of view of the economic growth of the country as well as fulfillment of basic needs and to keep the price at a minimum level and ensuring food especially animal protein for the human being.